 49 year old female, 3 months post-op from smartlipo to the abdomen and flanks.


35 year old female, 1 year post-op from smartlipo of her abdomen.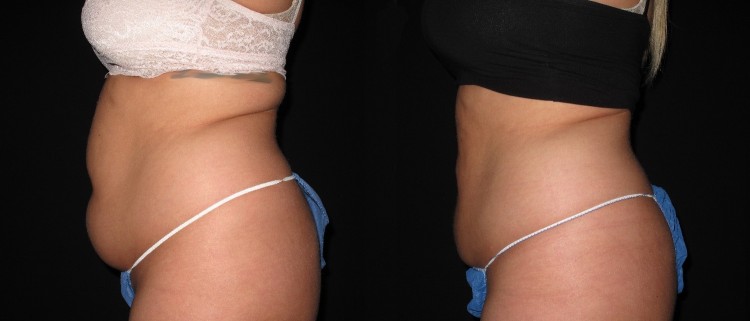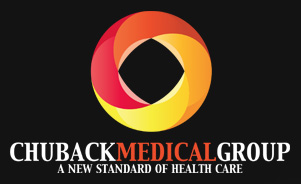 ​ All SmartLipo procedures are performed by
​Dr. Bastidas under local anesthetic in the office at the Chuback Medical Group in Paramus, NJ
29 year of female who underwent smartlipo of her flanks. No matter what her weight was, she always had a "boxy" shape. This post op is just 1 month later.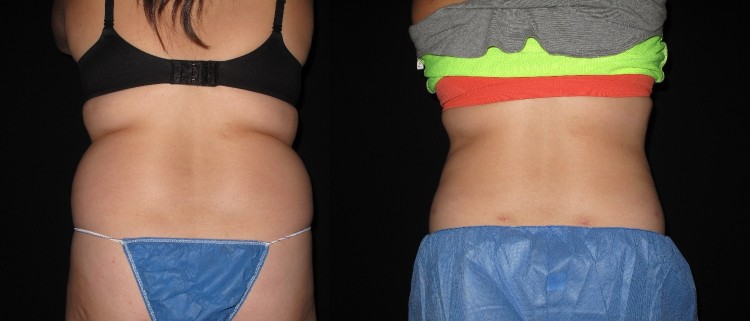 Paramus, NJ: 201-261-1772
Phillipsburg, NJ: 908-454-1704