Body Contouring is changing the shape of your body into something you like better! Everybody, hence every body, is unique and different. There is no single simple solution for everyone. That is why Dr. Bastidas can be valuable to you because he is an expert on many techniques. He offers non-surgical, minimally invasive, and surgical techniques to help you achieve your goals.
Abdominoplasty - "Tummy Tuck"
An Abdominoplasty or "Tummy Tuck" removes excess fat and skin from the belly and can restore weakened or separated muscles creating a flatter, smoother, and tighter belly. A flat and toned abdomen can sometimes be difficult to obtain despite a healthy lifestyle with diet and exercise. Aging, genetics, pregnancy, and significant weight loss are some of the reasons that the abdomen bulges or becomes loose with sagging tissue. An abdominoplasty can be transforming, giving you back the belly you want.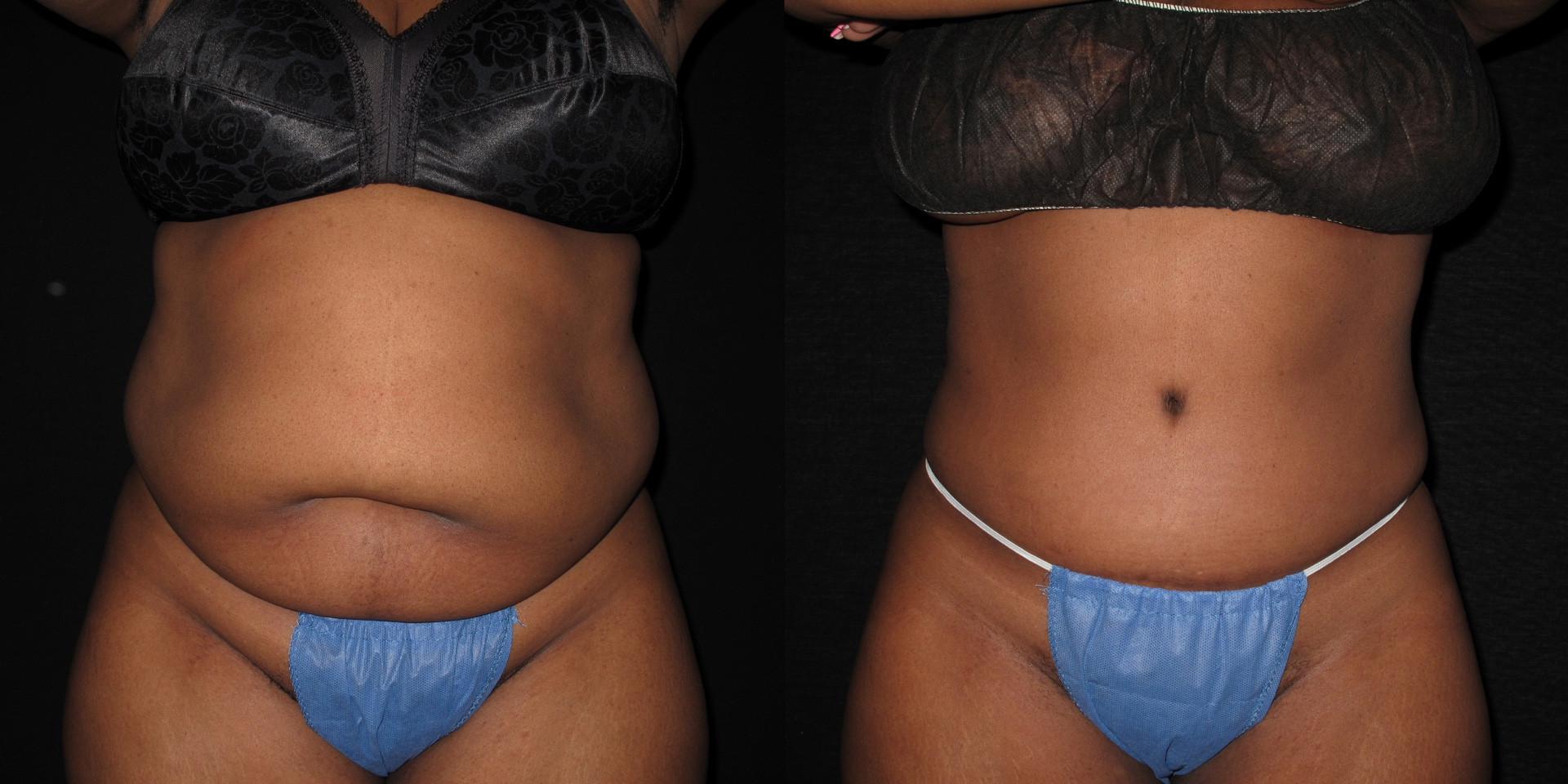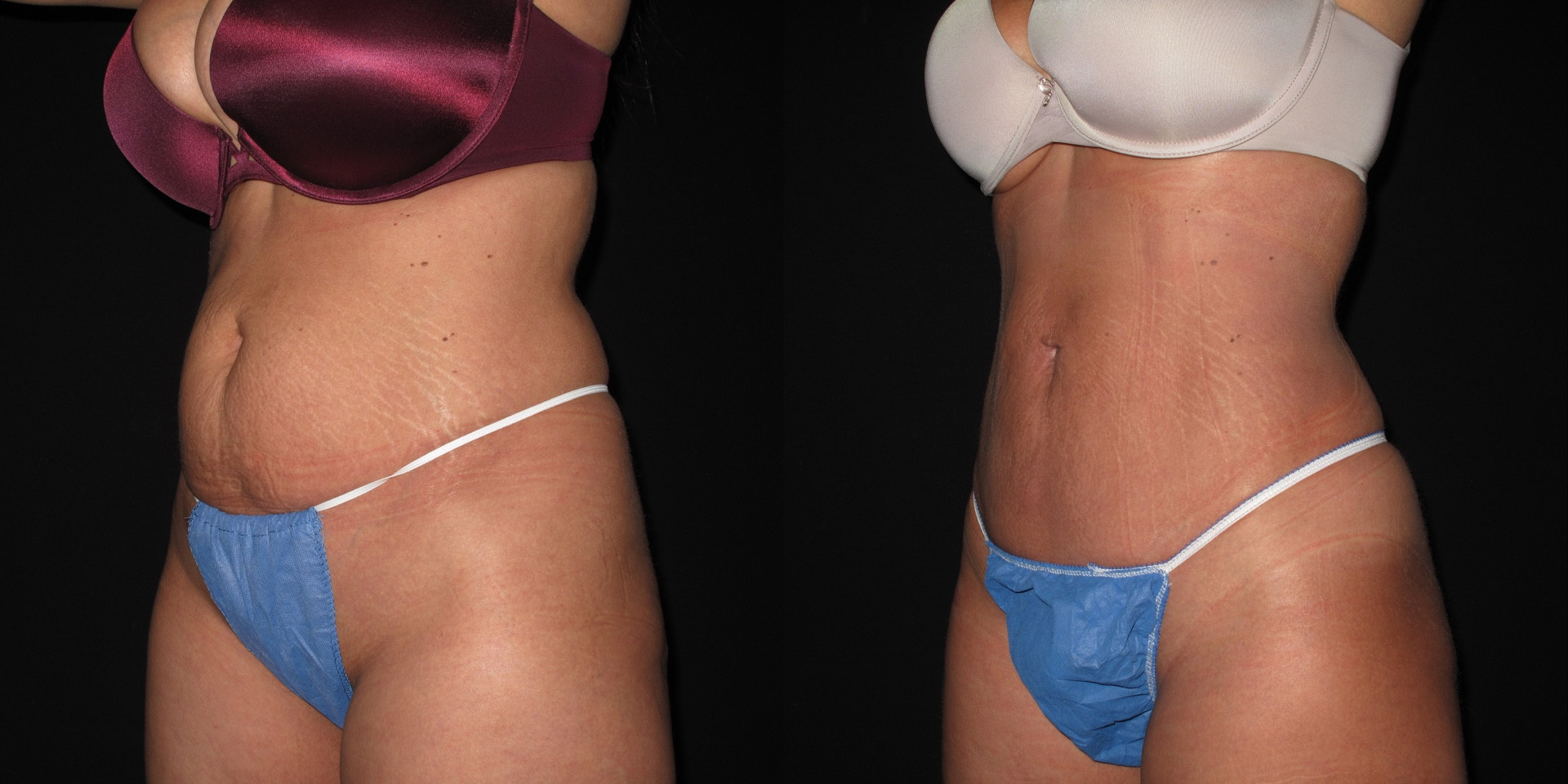 Smart Lipo is laser assisted liposuction performed under local anesthetic, so no general anesthesia is needed. It is an office based procedure. The laser breaks up and melts fat. Also, the laser has an added benefit of helping to tighten your skin. Trouble spots like your abdomen, flanks, back, thighs, and arms can all be treated. Since it is done under local in the office, it is very safe and your recovery is faster and easier.