Dr. Jaime Bastidas is currently working in two locations where he will be happy to see you!
Paramus, NJ: 201-261-1772
Phillipsburg, NJ: 908-454-1704​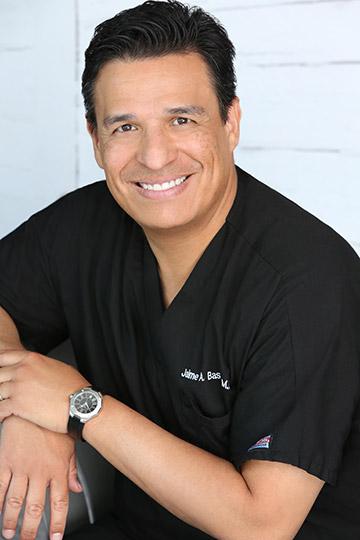 ​​Dr. Jaime Bastidas is a highly skilled and experienced board certified Plastic Surgeon. He absolutely enjoys fulfilling clients dreams with a phenomenal bedside manner, precise techniques, and leading edge
technology. If you are looking for a transformative experience in Cosmetic Surgery or Aesthetic Medicine, call for your consultation.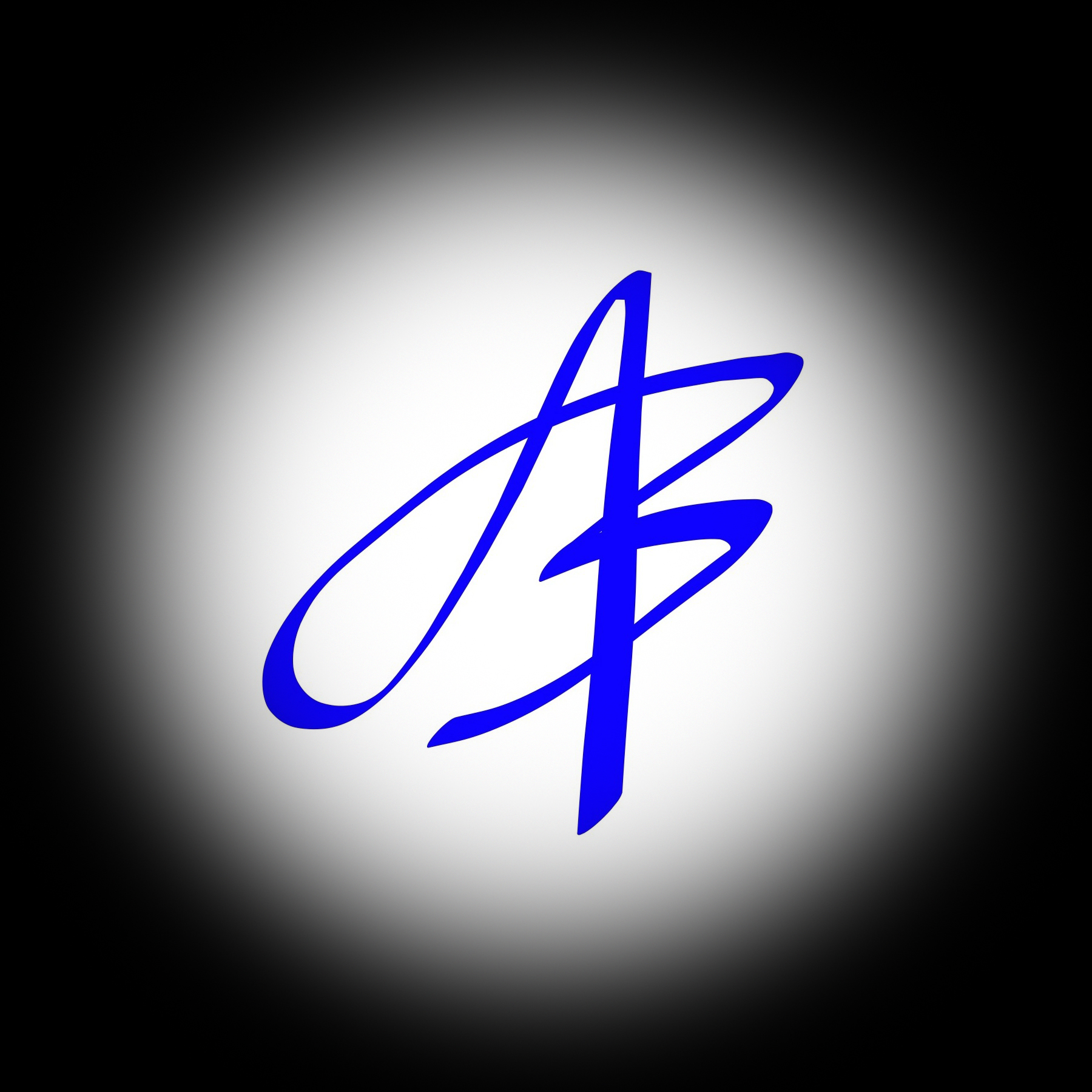 ​Jaime A. Bastidas, MD
facebook​​
​

​224 Roseberry Street, Suite 5
Phillipsburg, NJ​ 08865​
908-454-1704
"As a Board Certified Plastic Surgeon and as a Physician, my priority is to take care of the patient to the best of my ability. I have to be at my finest to be of any benefit to my patients so they can be the best they can be, so I enjoy working hard to develop great skills, and remain knowledgeable of current treatments and technology." ~Dr. Bastidas